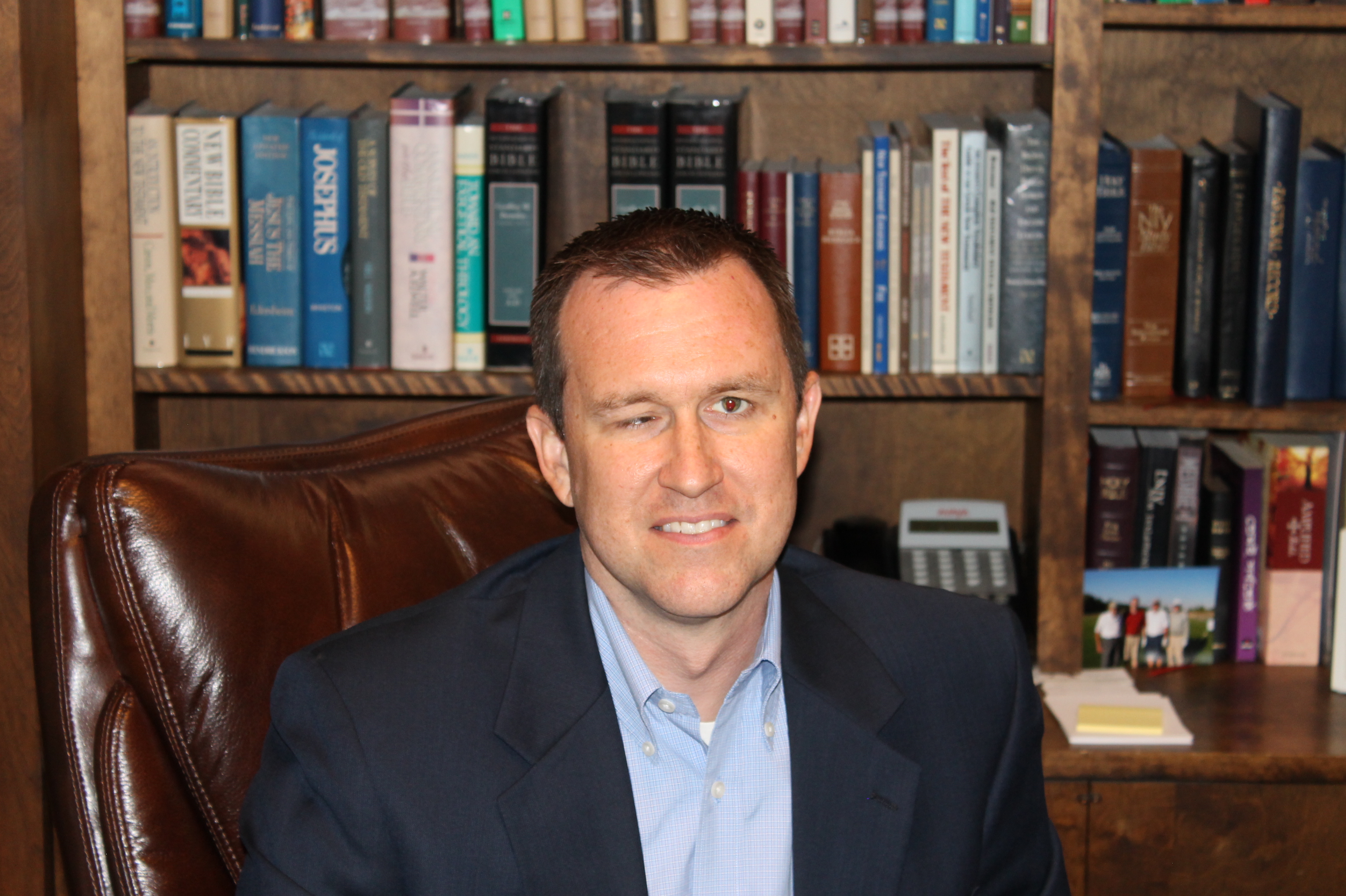 ---
Broadway Covenant Church is a vibrant fellowship, connected to the Evangelical Covenant Church but guided and governed by its own Rockford area membership and Broadway Covenant Church bylaws. We keep our activities and organization vital through continual input from our members, participants and friends. Our worship services, church activities and organizational structure adapt to serve and fulfill our members and participants.
Are You
New Here? View Our Welcome Video.
Here, you will find a family of faith which will love you the way you are. We will enable you to become all that god intends you to be.
Sunday Worship is by video only through March 29
---
About Us
What We Believe.
Broadway is a Christian church, which means we believe in Jesus Christ and try to follow the example of life He set for us. Jesus is God's Son who came to earth to be our Savior through His life, death and resurrection. He died on the cross, taking our sin on Himself, accepting the punishment we deserve and setting us free. God raised Jesus to new life, breaking the bonds of death and opening the way for us to inherit eternal life through our Savior. We are saved by God's overflowing grace through faith in Jesus Christ. Broadway is an evangelical church, which means we believe in the good news about Jesus and are called to share that news with the world. The forgiveness of sin and the gift of new life through Jesus is wonderful news. It is the best news we have ever heard, and we want to share it with everyone. So, we invite family and friends to join us in following Jesus and to find the joy of salvation that fills our hearts. We reach out to our community to share God's love and message. We support missionaries who take the good news across the US and around the world.
More on our beliefs
---
Pastor Mike Mirakian.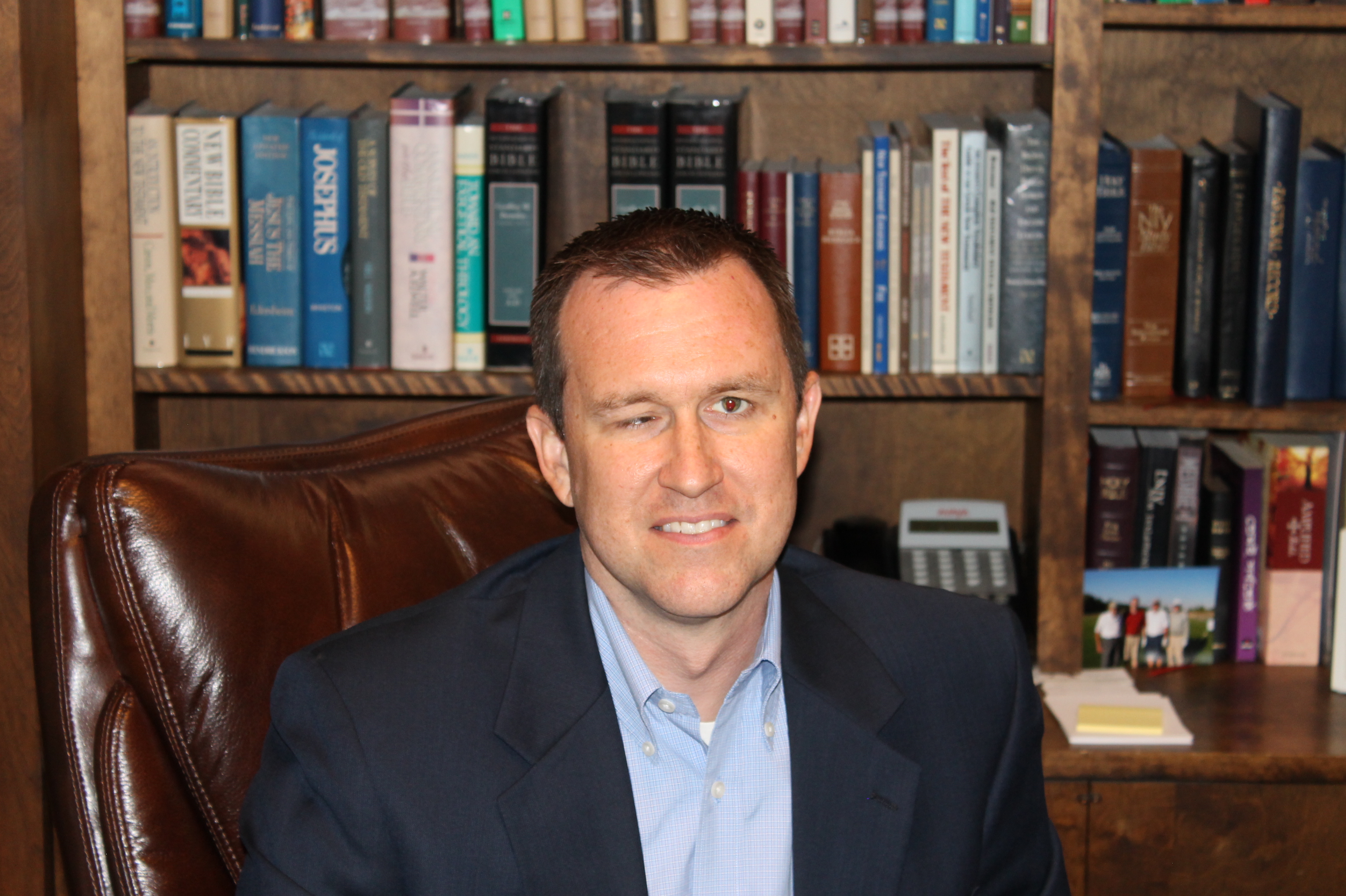 It is my joy to serve alongside the gracious people of Broadway Covenant Church. God has nurtured a passion in my heart for Jesus and called me to preach His life-changing word in the church. I rejoice to serve Christ through preaching, caring for the people of the church and helping to guide our shared mission. I love to witness God changing people's hearts and believe that Jesus offers new and joyful life to all who seek Him in faith.
Read More →