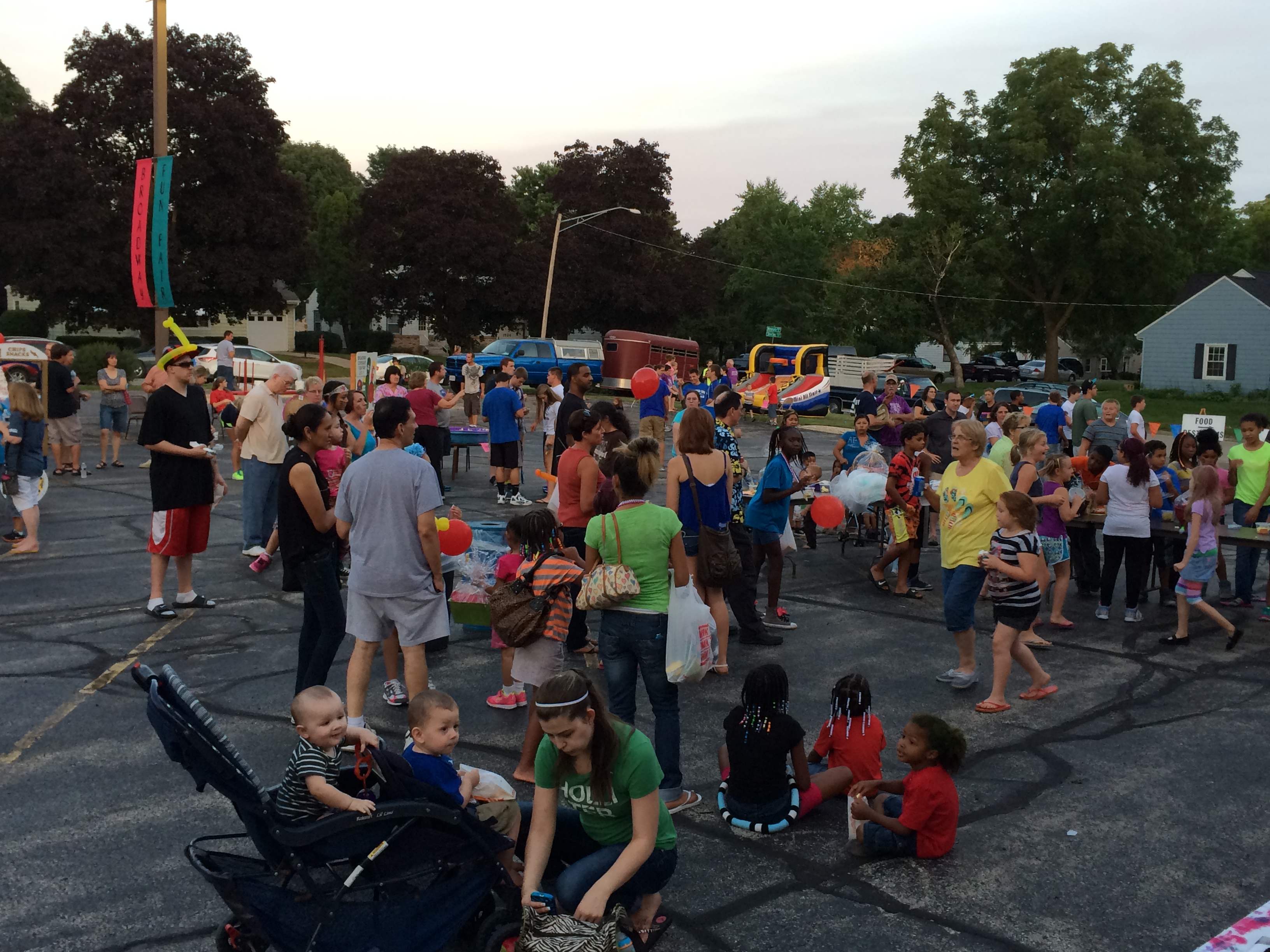 Loving all we come in contact with, in the name of Christ.
---
Broadway Covenant Church started as a "Light House on Broadway" with a motto, "Jesus Saves!"
The roots of our church were the Swedish Mission Covenant Church. Our entire heritage has been to emphasize missions both at home and abroad, to bring the simple message that "Jesus Saves" to the community at home and to the rest of the world. As stated in the Great Commission:
"Therefore, go and make disciples of all nations." Matthew 28:19.
We Support:
Local Ministries
Fun Fest
Bridge Ministries
Habitat For Humanity
Thanksgiving Baskets
Christmas Love Tree
InterVarsity Christian Fellowship at Rock Valley College and Rockford College
Grounds for Life Breakfast Program
Rock River Valley Food Pantry
Carpenter's Place
Covenant Ministries
North Park University
North Park Seminary
Covenant Children's Home in Princeton IL
Covenant Point Bible Camp
Covenant Harbor Bible Camp
Have More Questions?.
If you have more questions about us, just ask. We will get back to you as soon as we can.
Contact Us